Blogs By Youth Champions
My Journey Towards Becoming an Agent of Change
Shreeya Mashelkar, ASAP Youth Champion, India.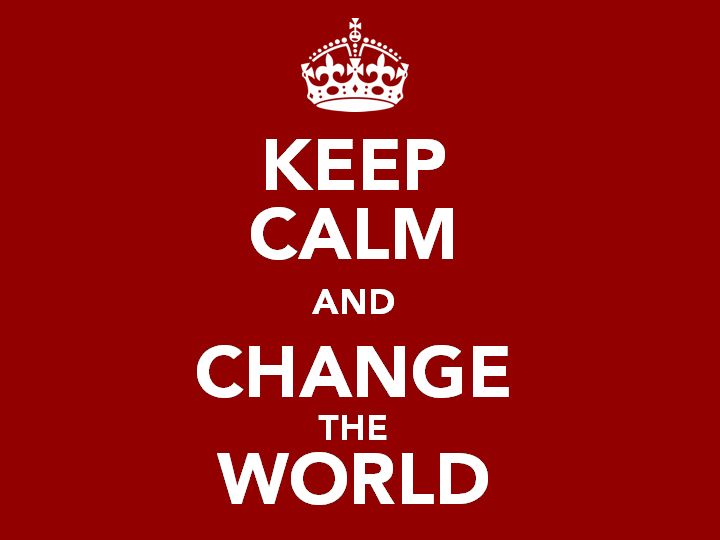 It has just been 1 year since I came in touch with the Asia Safe Abortion Partnership.
I had never had reason to have an opinion about abortions before that since I had never personally encountered anyone seeking it in my life. Neither my school nor my junior college curriculum ever brought up this topic, which I now realize affects so many lives on a global level.
From Googling abortion and thinking of it as a miscarriage alone to understanding the term medically, legally and ethically now I feel that I've come quite a long way!
Revolutionary ideas are always resisted at first I feel. Any change which shakes the very basis of one's deeply set beliefs is unwanted. But the YAR taught us ways in which we can take small measures which will lead us closer to our goal- women's right to access Safe Abortion. The YAR mentored us in a way that we could get our facts straightened out, tactfully debate on conflicting views and share our experiences with people from other Asian countries.
We had so much to take from this experience. Meeting the other Youth Champions and being amazed by the novel ideas and ways in which they were trying to make a profound impact in their countries. Rola Yasmine, who took such amazing interactive sessions which stirred our minds. Her 'A project' is an inspiration as to how the strong will to prove something can affect lives and help the ones that need it. Dr Amar Jesani's session on ethics which always makes us question our actions and how deciding between right and wrong isn't always as easy as we think it should be.
Vandana Khare ma'am who literally reached out to the masses enlightening them through theatre. Having always loved theatre and how simply it can convey a strong idea to the crowd, is why I really loved this session. Anubha Rastogi ma'am's session on legal advocacy was an eye-opener for me, as I had minimal knowledge of the legal intricacies and specifications of our own Indian law. Paromita Vohra ma'am's Agents of Ishq was such a creatively designed "Desi" niche for the Indian audience to connect immediately. Shreya Anasuya's views and how she is building on a feminist internet and creating content that is user-friendly yet politically just, setting an example of how words are mightier than swords.
And to meet and have a session with Manisha Gupte Ma'am was enthralling as usual. Brainstorming about possible solutions in real life to prevent barriers in safe abortion. Group activities, the interaction with other participants and the organizers, it was a memorable 3 days experience that I will always treasure.
And lastly, the reason why I could be a part of all this, Dr.Suchitra Dalvie and Shilpa Shroff ma'am. You have been with us, teaching and guiding us from the very beginning. Providing us with information, instilling ideas and helping us be the positive change in the society we want to see.
 These are just the first steps of my journey and I look forward to walking with ASAP and the other Youth Champions for a long time to come! I would like to challenge people's beliefs and thoughts about abortion and make them sensitized to the topic in the same way I am now. Try and make abortion a topic which can be part of normal conversations between educated minds.I feel it's important because it all starts from there, basic knowledge and clearing the air of stigma surrounding it.And once the idea is conferred to them, it can change their outlook towards people.More and more people will have a liberal view supporting the right to choose.And women from various backgrounds will be empowered with the knowledge to make informed decisions about their body and their reproductive right.I hope to see changes, though they may start out small but will affect lives in a positive way and soon have a wider outreach.And I will continue working through iSAY to achieve this goal someday in the near future.