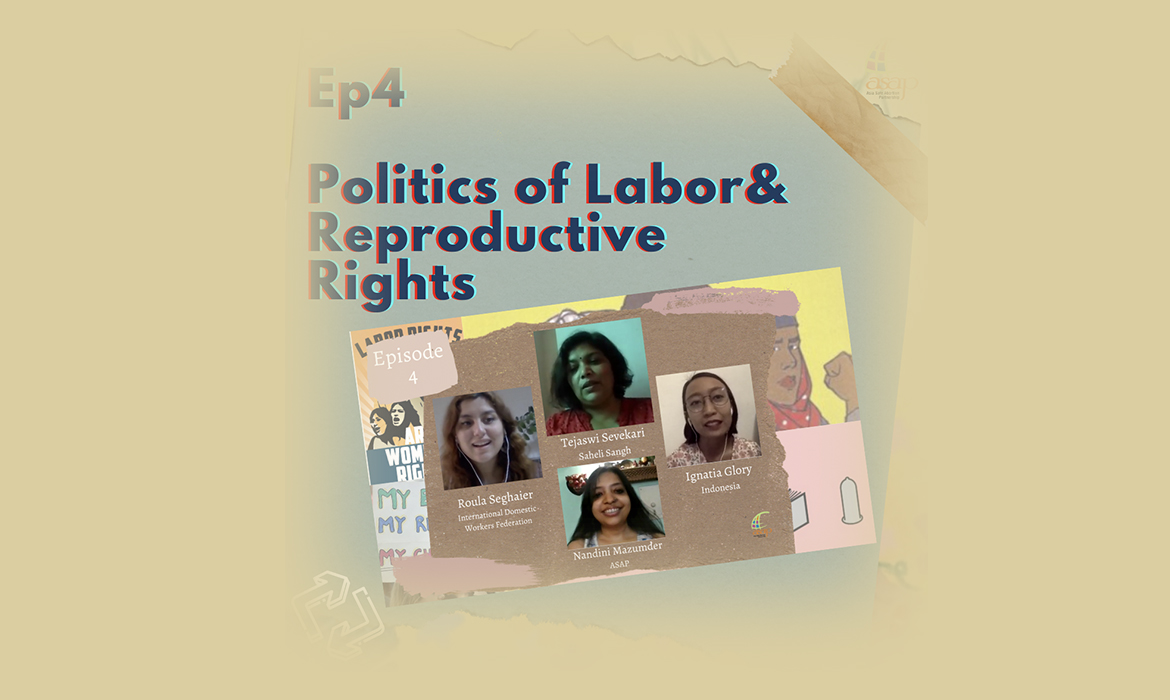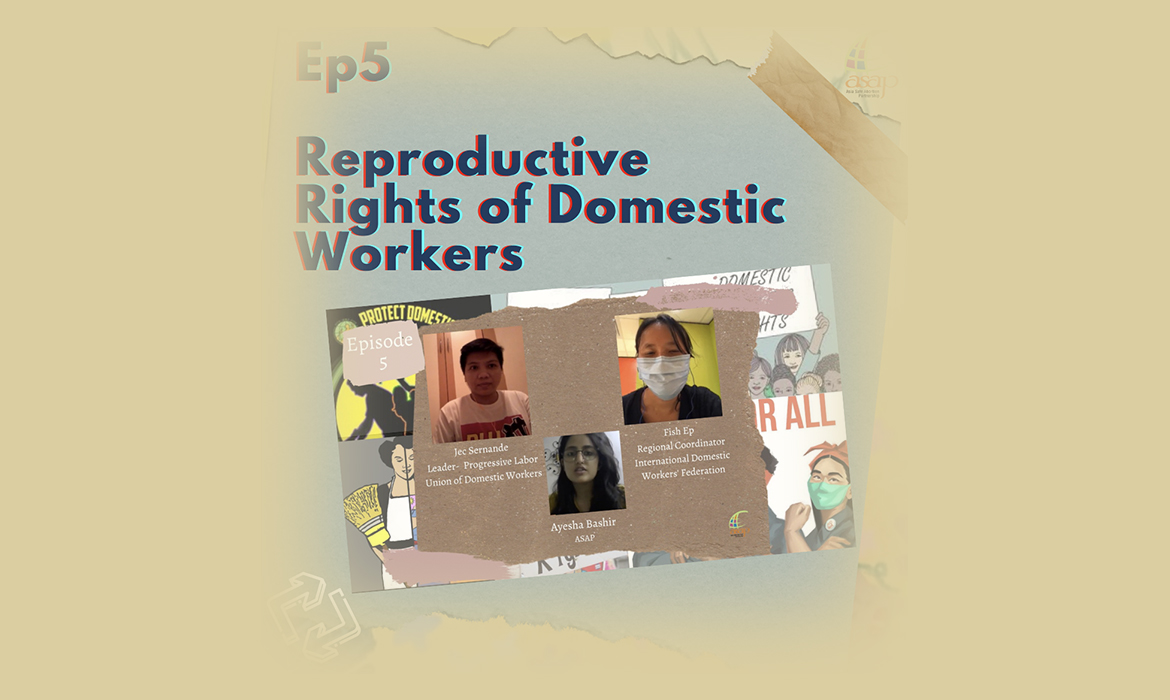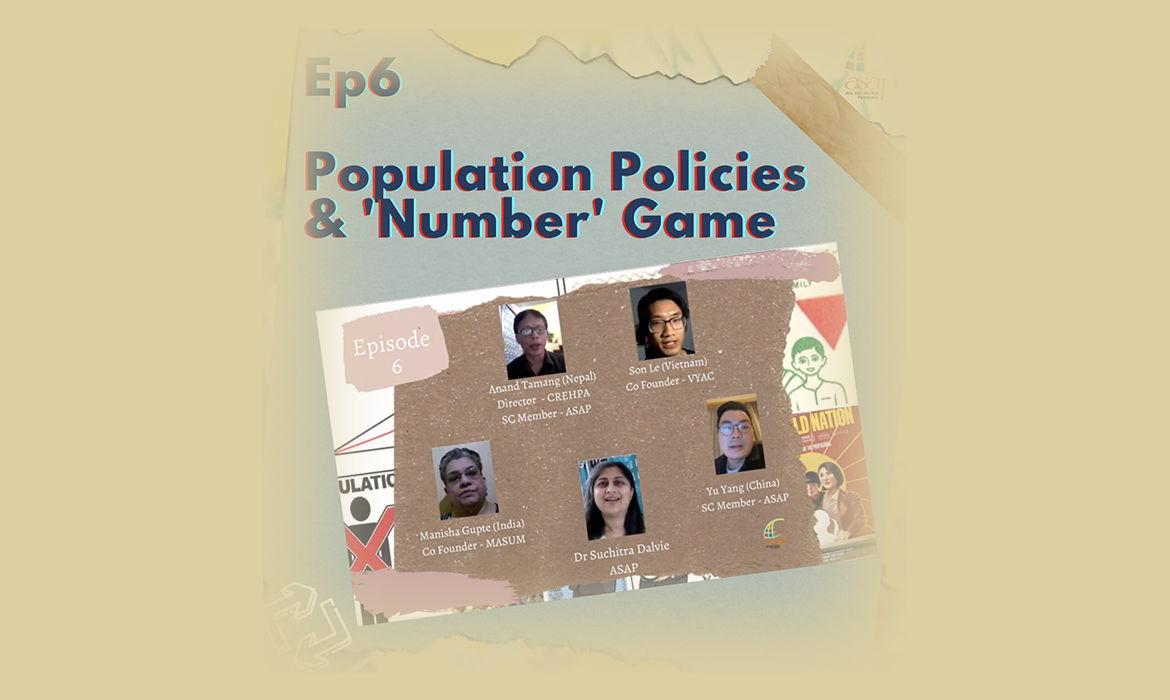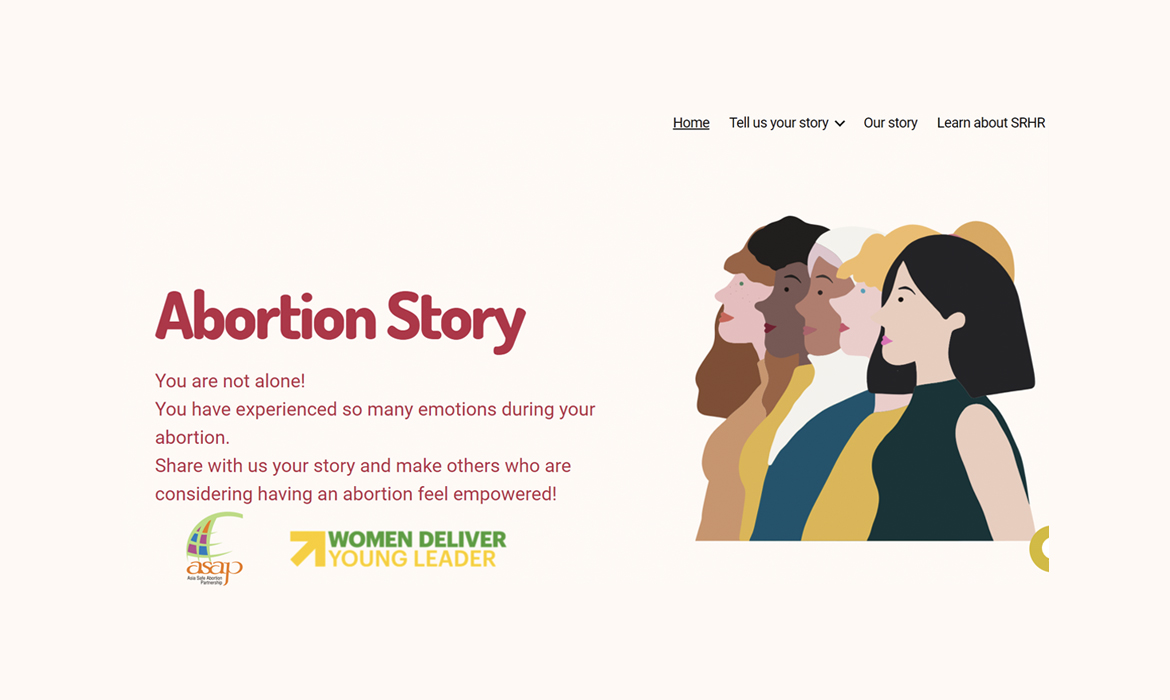 If you or someone you know have ever had an abortion, please share you story by visiting this link and help others like you, get through the situation'
An initiative by ASAP
Youth Champions from Vietnam
Share your Story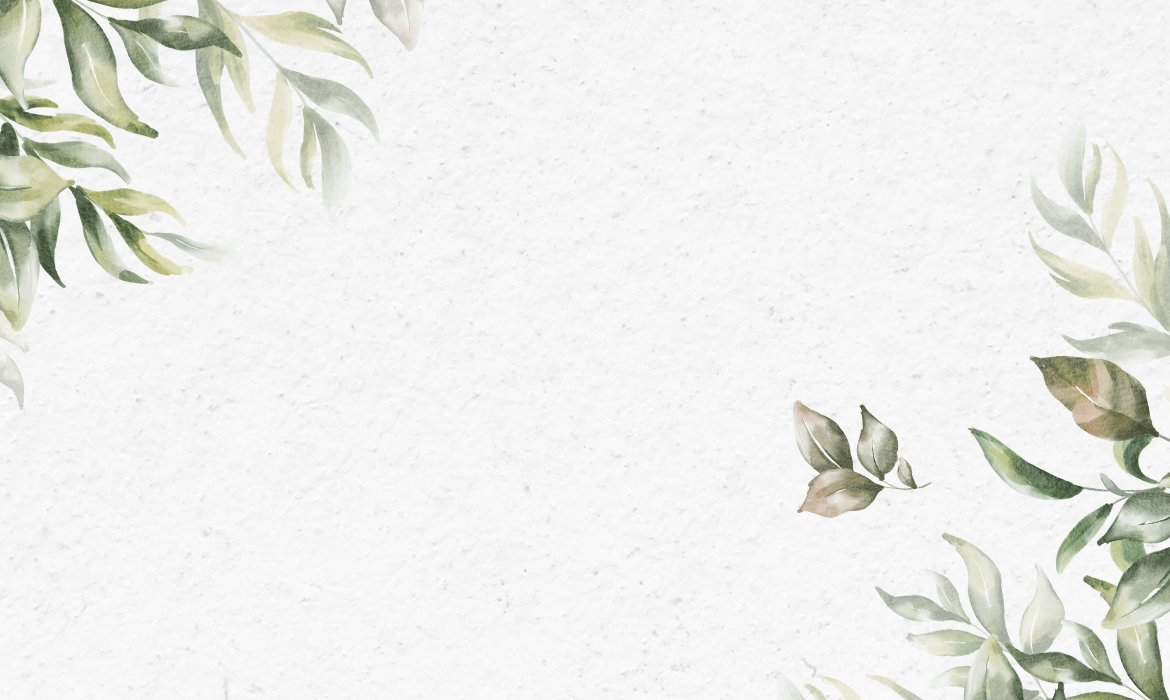 #Sept23
In our attempt to be more inclusive in our Conversations on SRHR and Abortion Rights, ASAP in Partnership with its Country Advocacy Networks and Sign Language Interpreters, will be releasing Short Introductory Videos, Explaining Important Concepts Related To Our Sexual and Reproductive Health and Rights, which will be accessible to ALL.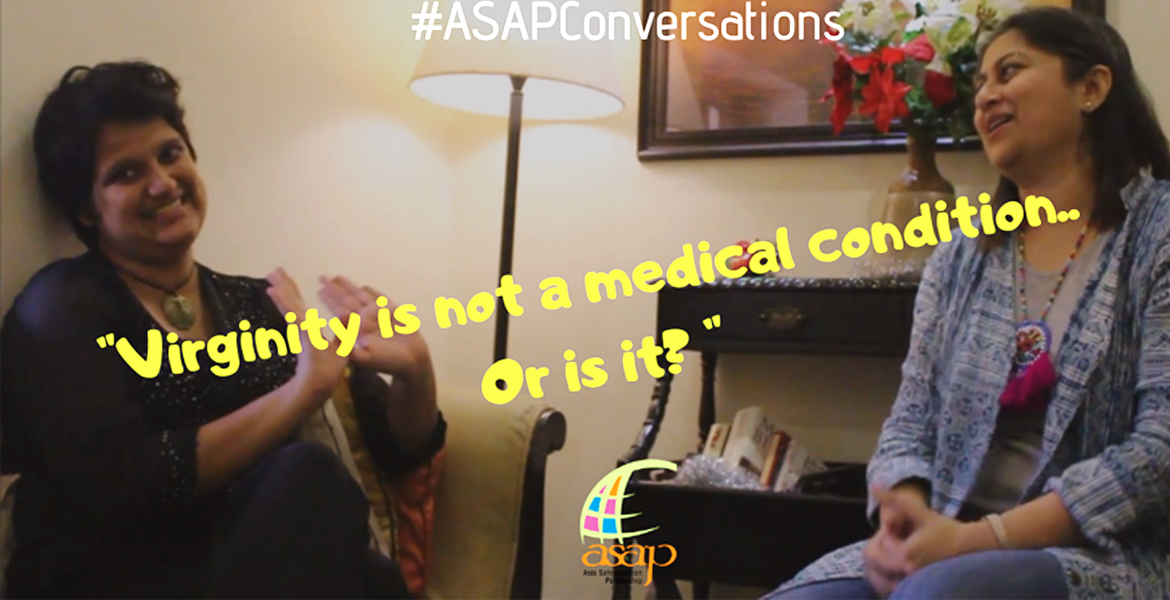 ASAP Conversations

?
Checkout the second episode of our ASAP Conversation as
we discuss Female Body in Theatre and Medical
Youth Advocacy Institute
ASAP Asia in collaboration with The A Project organised for the first time a YAI with a diverse group of participants ranging from Pakistan and Tunisia to Sudan and Lebanon.
for West Asia, Nov. 2019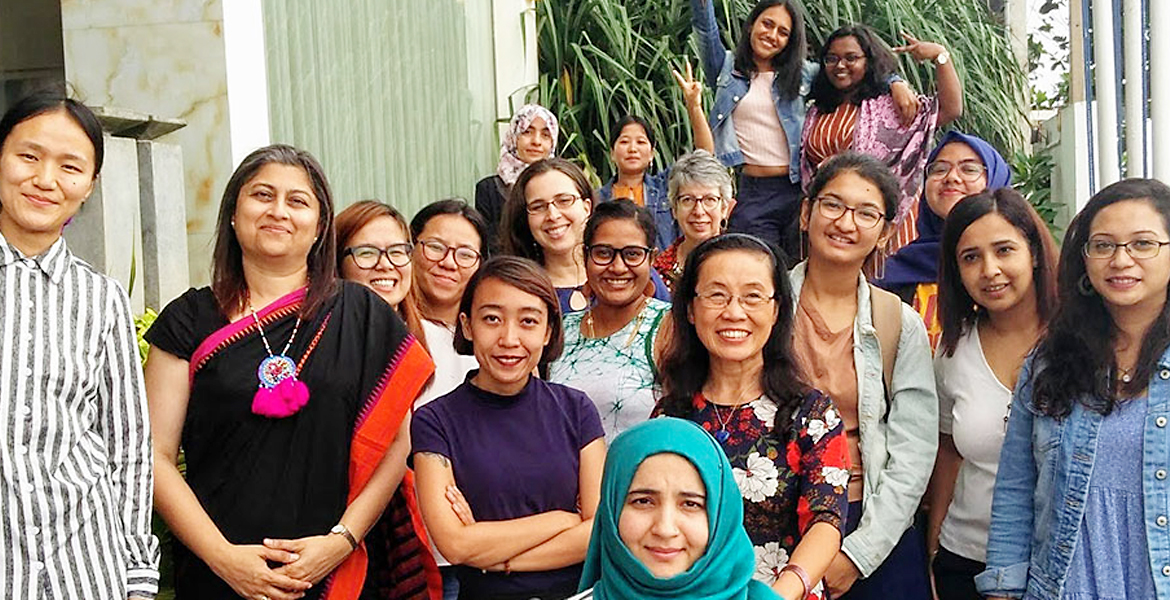 ASAP & CAN strategic meet
Partnership held a strategic & planning meeting for the secretariat & the country advocay network. Goal of the meeting was to revisit ASAP's objectives and outcomes, while also ensuring all ouractivities align with the larger goal of achieving a rights-based approach to abortion
Sept. 2019, Srilanka
WELCOME TO Asia Safe Abortion Partnership Website
Every day thousands of Asian women driven by desperation, poverty and social stigma seek help from unskilled providers, or quacks, to end unplanned pregnancies.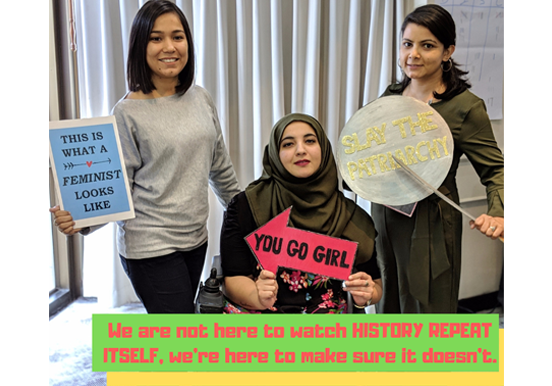 History
In March 2008, 37 participants from 13 countries met in Kuala Lumpur and formed the Asia Safe Abortion Partnership (ASAP), facilitated by ICMA. This network has members from Bangladesh, Cambodia, India, Indonesia, Malaysia, Mongolia, Nepal, Pakistan, Philippines, Sri Lanka, Thailand, Turkey and Vietnam. ASAP is the only such network in Asia and we work on south-south capacity building and providing a forum for experience sharing and interactions. Members and partners at country level are supported in their advocacy work through small grants, networking and capacity building opportunities.
Our Vision
A society in which Asian women live with dignity with sexual and reproductive rights and health fulfilled.
Our Goal
To promote, protect and advance women's sexual and reproductive rights and health in Asia, by promoting access to comprehensive safe abortion services and by reducing unsafe abortion and its complications.
(Explanation: Access refers to all its components such as geographical, financial, sensitive, continuity of care. Comprehensive services include pre-procedure counselling, a full range of safe and effective methods, post-abortion care and contraception, as well as emergency referral services as needed)
Objective 1: To increase the availability of evidence-based and scientific information on safe abortion, including medical abortion, and to facilitate its dissemination and use among members and other relevant stakeholders.
Objective 2: To increase the capacities of the network and its members to advocate and network for access to safe abortion as a human right.
Objective 3: To promote technologies and service delivery systems (to include mainstream and alternative) for safer abortion access.
Objective 4: To increase the visibility of a right-based approach to safe abortion at local, regional, and global forums (physical as well as media spaces).
Subscribe to ASAP Asia Blog / Newsletter to get regular updates.