Power of Partnerships: 10th Anniversary Seminar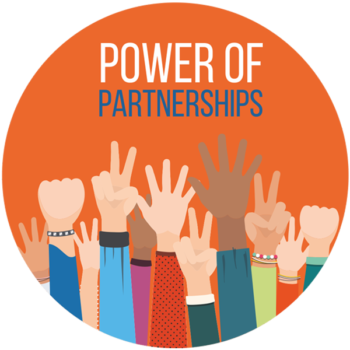 While the ideas and ideologies for every revolution may have emerged from a handful of leaders, making the change real has been possible only when many people join in and it truly becomes a movement for change.
We at ASAP have been working for the last 10 years to initiate and grow a regional movement that we hope will lead to a revolution for women and girls in our region. A future where patriarchy is dismantled, where everyone has the right to live in a dignified way, making their choices for sexuality and reproduction of their own free will and without any fear of harm or punishment.
We are delighted to share with you some highlights of our 10-year journey, hand in hand with some amazing partners working towards the transformation of the world as we know it. Some come in the guise of funders, some as Country Network mentors, some as Youth Champions, some as trainers. It is the Power of these Partnerships that has sustained us, helped us grow and evolve, ready to take on more challenges. We welcome all of you to join us as we look forward to the next 10 years with gratitude for your support and a vison of a better life for all the women and girls in our region!
To See Conference Declaration:- Click Here…