2017 has been a tumultuous year as far as the field of sexual and reproductive health and rights. The ASAP blog has mirrored a lot of these debates and concerns. As the year comes to a close, we bring you a round-up of the top five pieces from the year.
By: Dr. Suchitra Dalvie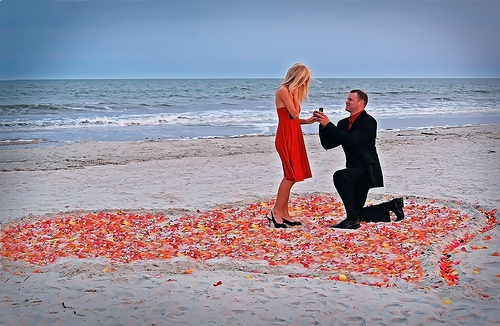 On the occasion of Valentine's Day, Dr. Dalvie reflects on the extreme violence that is inflicted on women in the name of love and affection, and the many ways in which it neither recognised nor acted on.
ASAP Changemakers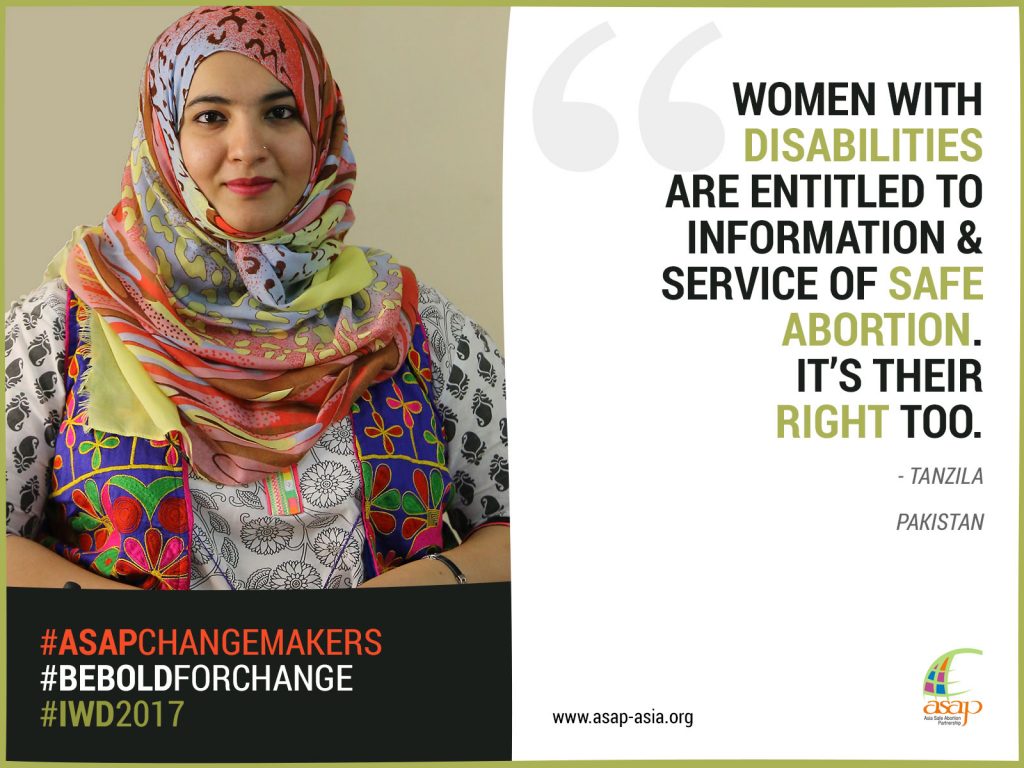 In commemoration of International Women's Day 2017, ASAP celebrated the work of our young women champions in promoting women's access to safe abortion in their region. Meet our changemakers here, here, here, and here.
Don't Safe Abortions contribute to World Health?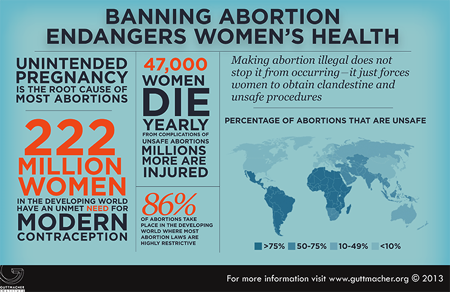 This piece examines the correlation between mental health and unwanted pregnancies, calling attention to the impact that the right to choose can have on women's health. On World Health Day 2017 it urges governments and policymakers and healthcare providers to recognize unwanted pregnancy as a risk factor for depression and work to safeguard women's mental health, by ensuring that they always have a choice for a safe abortion when faced with such an unwanted pregnancy.
Male inclusion in sexual and reproductive health initiatives: A training approach to involve more men from conservative Asian societies
By: Sarmad Muhammad Soomar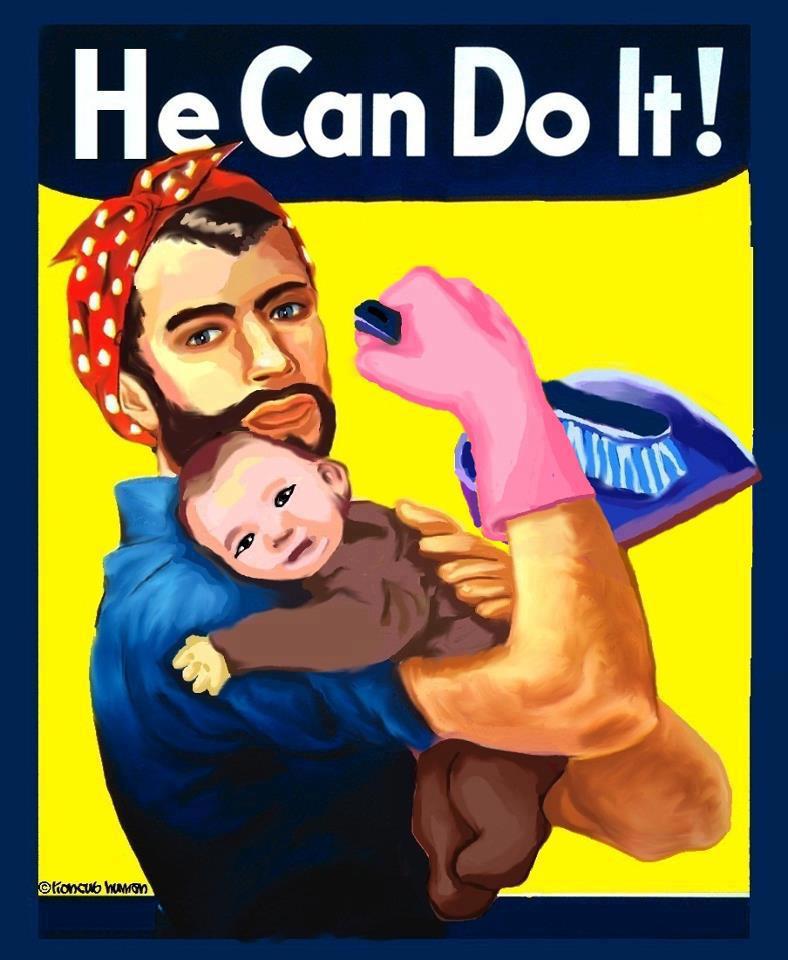 Guest blogger Sarmad reflects on the lack of men working in the field of sexual and reproductive health and rights and asks if 'Are men less comfortable in this field or they are not much competent to deal the situations related to these sensitive themes. Is sexual health only related to women?' He ends by urging men to step up and be a part of community mobilisation.
By: Shristi Mainali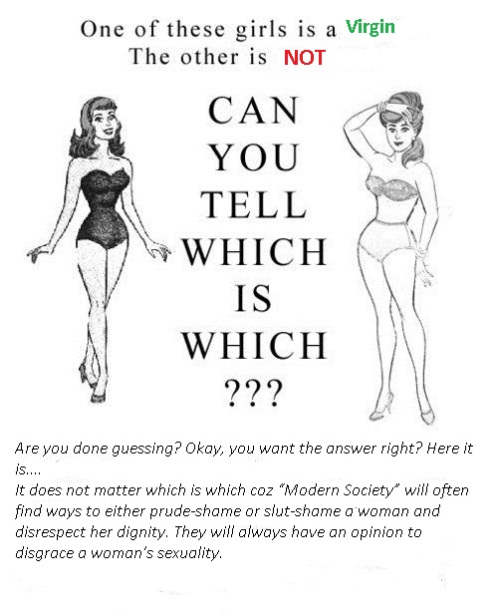 Shristi, in her piece for the ASAP blog, takes a thought provoking look at the South Asian fascination for the hymen, and the corresponding value of female virginity.
(143)