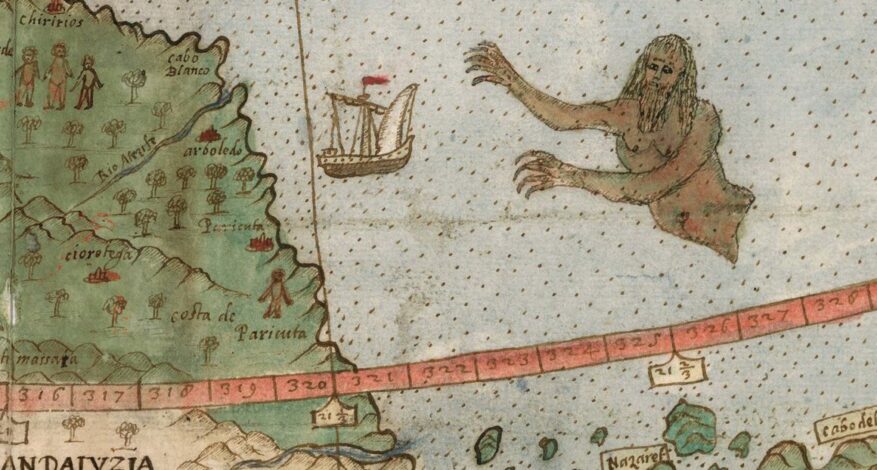 ASAP Conversations During COVID-19
'Re-drawing maps'. By Dr Suchitra Dalvie
Albert Einstein once said 'You can't use an old map to explore a new world'
And who are we to argue with geniuses?!
This new world that we inhabit, this new world that is being shaped by each and every one of us with every new thought we think, every decisive action we take, every unjust norm we challenge, every single time we speak truth to power—this new world needs a new map. Maps are knowledge –of the terrain, of the distances, of the places that are safe and the ones that are dangerous. And because maps are Knowledge, maps are also Power. Without a map one could stay lost forever although a sanctuary might be just around the corner. Without a map you may never know the life-changing possibilities that exist just across the street from you.
In most countries where safe abortion access is legal, women still have trouble finding the right clinic and the right healthcare provider, simply because the information is not easily available. The stigma and shame and fear that surrounds abortion seeking means that the maps to this information are difficult to locate. The maps are a well -hidden secret. In countries where abortion laws are restrictive, the maps may even be locked away. You have know someone who knows someone who knows someone who is willing to trust you and provide the key.
Much valuable time is lost in this and sometimes many valuable lives are lost before the key reaches them.
This needs to change.
Women and girls and pregnant persons MUST have the information they need when they need it and it should be made available in a manner that allows them safety, assurance, dignity and privacy.
That is why ASAP is collaborated with Stories to Action and Gynopedia to create many new keys and open many new locks so that all those maps can be made available to all those who need them.
All those who seek the information about where to find safe abortion service providers or how to purchase medical abortion pills should be able to know where those facilities are located and how to get to them.
We depend on our country partners to identify and (if possible) verify such information but we are not able to share names of individual providers in the public domain for safety reasons. However, any information that ought to already be in the public domain but is not easy to access as of now will be obtained and shared as widely as we can.
Pregnant persons demanding access to safe abortion services is not really new territory but the maps are still hidden and sometimes obscured by red tape and black stigma.
Always remember that there are two kinds of people in this world–those who follow maps and those who make them.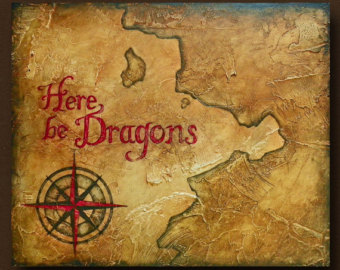 Hopefully one day the map will no longer have any space that says 'unknown territory' or 'here be dragons'. Hopefully in the future the x that marks 'You Are Here' will be just around the corner from safe abortion services for everyone.
Until then, gather your cartography tools and let's create the map of a brave new world for safe abortion access!