In keeping with this month's theme of subversion, we would like to submit that the use of mobile technologies and apps is the ultimate tool for the same and  will indeed cross the final frontier and put women's health control where it should be—in her own hands.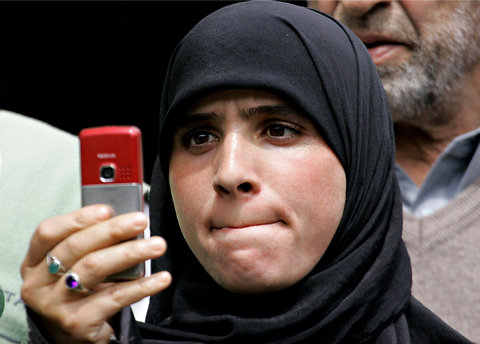 Principal research analyst at Gartner, Anshul Gupta, says more than 226 million mobile phones were sold to end-users in Asia-Pacific in the first quarter of 2013. Girls and women have already put this new found access to control to good use. An article in the New York Times discussed their role in empowering young women, who after being married off are able to remain in touch with their natal families in  a way not possible until now. According to a study, the continuing presence of their family in their lives helps them to stand up to domestic abuse. But, this empowerment is also threatening gatekeepers of India's patriarchal tradition, who seem to believe that cell phones corrupt the moral fabric of the society. The increasing number of elopements in the country resulted in a ban in some villages in North India!
Technology finds opponents in all fields. There are people who get indignant when they hear that most doctors could be replaced by the use of telemedicine or mobile technology. But doctors themselves are increasingly dependent on the use of technology to reduce error in practice, stay updated and offer the best possible care to their patients.
Mobile Health or mHealth as it is referred to, has the potential to revolutionize health access in remote and rural areas of Asia where expert , skilled, qualified or trained health service providers are always in shortfall. We cannot force doctors and nurses to move to villages but we can certainly send the basic information that women need –along with algorithms to help in individual decision making.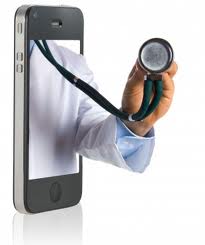 mHealth is a tool of empowerment and of subversion! It bypasses traditional hegemonies of healthcare providers and doctors and goes straight to the beneficiaries. The technology involved may be too difficult to grasp but the applications are incredibly easy to appreciate.
Through mHealth technology, access to maternal and reproductive health services has been greatly expanded. A health worker armed with a smartphone is able to receive expert advice on complicated medical issues or track health supplies. Patients can receive tips on pre- and post-natal care, and use their phones to look up nearby health clinics and pharmacies.
Some fear that the pervasiveness of Web-based communication may take the human element out of advocacy and activism work but we find that on the contrary digital advocacy and activism can and does make a significant contribution to bring about meaningful change and impact in the sexual and reproductive health and rights community.
Here is information on one of the platforms being used successfully :
"MOTECH enables the delivery of relevant and actionable information over mobile phones. Pregnant women register by providing their phone number, the name of the area in which they live, their estimated due date and their language preference. They then begin receiving SMS and/or voice messages that provide information about their pregnancy (e.g., milestones in fetal development), the location of the closest health facility and specific treatments that they should receive during their pregnancy (e.g., tetanus vaccination).
Some of the messages the woman receives are specifically relevant to her history of receiving antenatal care. For example, someone who has not received a tetanus vaccination will receive a message specifically about the importance of tetanus immunization. Services also enable an expectant mother to send health-related questions via SMS and receive an automated response that is relevant to her question. Once her child is born, the mother receives messages and information about essential vaccinations for her child and how to manage critical childhood illnesses.
The following paragraphs are excerpts from a guest post for GSMA by Marc Mitchell, Founder and President of D-tree International.

"It is time for us to get past the proof of concept stage for mHealth. The concept has been proven… The question now is: where is mHealth going? What will be the shape of mHealth 2.0? … Here is what I see for mHealth 2.0.
The phone will be the center of diagnostics at home and at all levels of health facilities.
But this is only the beginning. Within 10 years we will have a mobile phone that can accurately diagnose almost all conditions, using the camera, microphone, and touch screen for inputs with perhaps one or two other wirelessly-linked (think Bluetooth but one that actually works) inputs for things like cardiograms, encephalograms or analysis of blood. This is a modern-day conception of the original tricorder of Star Trek. No limits, it told you what was wrong and how to fix it. Soon to be in the hands of every health worker worldwide…
(You can read the entire article here.)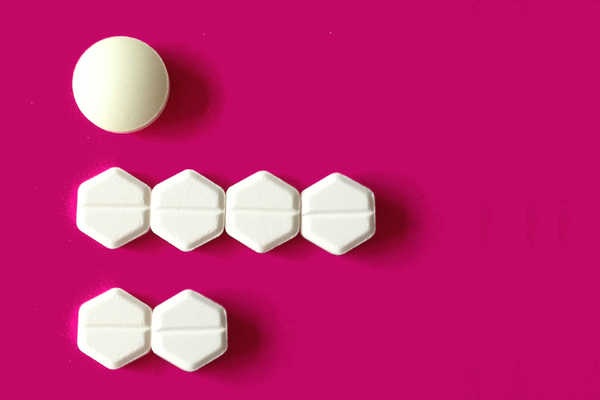 And this is what we hope too. Tools like mHealth could be very useful in the hands of women who need abortions. While a cell phone cannot provide surgical abortions, a cell phone can certainly make information about medical abortions available to women who need them, particularly in country where geography, the lack of services or restrictive laws prevent women from access a basic health care and human right.
In fact, local organizations already provide great service through cell phones to women in Pakistan, Thailand and Indonesia. But in the near future another service, an app used on smart phone could help amplify the services offered by these helplines by providing women with information at their fingertips.
Very often patriarchal elements aim to curtail women's mobility to demonstrate the control they have over her body and fertility. In an ideal world, women will be able to move about as freely as men do, and without the fear of men. But until we reach that ideal world, technology can certainly help an entire generation of women go boldly where no woman has gone before.
(731)