In yesterday's blog ASAP's Youth Champion, Shreejana Bajracharya spoke about her experience disseminating accurate information on HIV and AIDS on Dec 1, 2012, the 25th International AIDS Day. Today we'd like to talk about the right of an HIV positive woman to choose the outcome of her pregnancy:  be it parenthood, or termination.
Until recently, pregnancy did not seem like a realistic option for women with HIV infections. But with international programmes now focusing on the prevention of parent to child transmission, women with access to anti-retro viral drug have been given the option to consider parenthood. While pregnancy in an HIV positive woman is still a matter of much debate and concern, a woman's right to choose the outcome of a much wanted pregnancy has finally earned respect.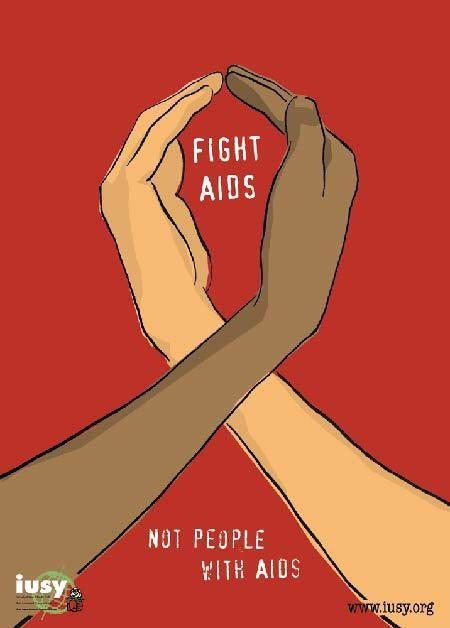 But simultaneously there arises a concern. What happens when a woman with HIV has an unwanted pregnancy? In fact, studies show a high correlation between poverty, vulnerability to HIV infections, and poor access to reproductive health services, including family planning. In addition to the lack of access to contraception, women might have unwanted pregnancies because of contraceptive failure, or sexual abuse.
Studies show that there is little access to comprehensive healthcare for millions of these women. WHO studies show that out of 49 million abortions every year for HIV positive women, 19 million are unsafe. Ninety-five percent of these occur in developing countries across Africa, Asia, South and Latin America. Unsafe terminations are particularly high in countries where abortion is criminalized, and poverty is rampant.
Unfortunately, because of their compromised immune system, women with HIV infections are at a higher risk for complications following an unsafe abortion, specifically from infections. In 2008, the International Community of Women Living with AIDS demanded better access to information, and to good services with trained providers. However, these women are likely to need high doses of antibiotics during post-surgical care, because of their HIV infections. This can be avoided through medical abortions.
Medical abortions are non-invasive, and therefore do not require hospitalization. Sadly, a study carried out by ASAP partners in Nepal and India shows that care-providers do not always recognize the advantages of medical abortions. But the study also showed that caregivers do not discriminate against these women because of their HIV positive status, and are likely to provide surgical treatment in countries where abortions are legalized.
It is also important not to ignore the value of second and late trimester abortions for women who might discover their HIV positive status late in their pregnancies. Several of them might want to terminate the pregnancy, but might be unable to do so because of restrictions against abortions after 12 weeks. Studies have shown that women are likely to carry their child to term if they have access to anti-retro viral therapy, which can stop transmission from mother to child. If not, these women are likely to seek abortion. Unfortunately in several nations, ART is expensive, and abortion is unavailable forcing women to resort to unsafe abortions.
Women with HIV infections are also in need of other reproductive health care services, including access to contraception to prevent unwanted pregnancies. Women who have had abortions to prevent unwanted pregnancies should be informed about the entire range of contraceptives, and asked to choose from them.
There are many unmet needs among men and women living with HIV, and while it is important to actively address the need for women with HIV infections to have autonomy over their bodies, and have the right to continue with their pregnancies, it is equally important to discuss safe abortions for all women who might need them, irrespective of the access to anti-retro viral therapy, and neonatal care. It is especially important to recognize the right of all such women to both medical and surgical care, and to allow them to choose the option most suitable for them.
(609)