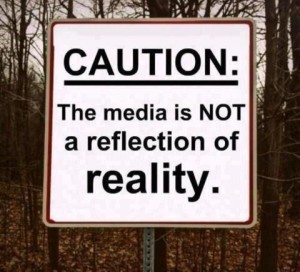 What are the media's ethics and accountability in publishing the news or information related to sexual reproductive health? On February 14th this year, I came across a news article in online media with a headline saying
Around 9400 women are losing their virginity on 14th of February
The news has highlighted following 'facts' and they have mentioned that these statistics are from a 'study'
High number of records found in the next days (15th, 16th, 17th) that women seek abortion
There is a misconception among the youth that the best gift in a relationship is having sexual relationship
Due to stress after sexual relationship most women are attempting to commit suicide and the numbers recorded is high compare to other days.
During the second week of February this news spread through all the media, especially the online and social media. Some people
shared this news as an example for criticizing women. I wrote to the media, which published the news and asking them to be responsible about what they are saying, but they never replied. When some of my friends started to take that 'news' as evidence, I asked them many questions to help them understand.
What is 'losing virginity?' and why it is pointing on women only? Doesn't the partner also have 'virginity'? Why is the media still carrying on with the myth of 'virginity'?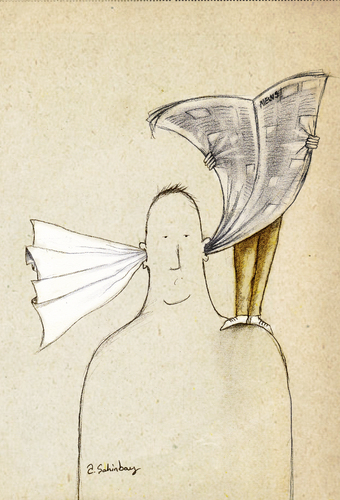 Having sexual relationship on previous day and going for abortion the next day – people should understand that to identify the pregnancy at least one week is needed and if people come for abortion on 15th 16th 17th, they probably had sex on 8th Feb and not on 14th Feb! We can use some common sense to calculate this.
In fact in Sri Lanka 86-96% abortions are accessed by married women due to various reasons
The media says that they have done 'research' to get these figures. They have collected data from the hotels (how many bookings for room, medical shops for the sales of contraceptive (tools?), and abortion centers (even though in Sri Lanka abortion is restricted and there are no 'abortion centers'.) Is it not irresponsible of the media to publish news like this?
The problem is with our society that never wants to talk openly about sexuality and sexual health issues with their children in the name of 'culture', but such stigma and shame is then associated with normal acts of sexual relations, especially in our culture where the girls/ women are the ones who are blamed and suffer the consequences.
Even in schools, the teachers are not ready to talk about this and they ask the students to read the textbook by themselves and understand. How will this help boys to understand that sex is not needed to prove 'love' and how will this help empower the girls to understand that it is their right to say NO?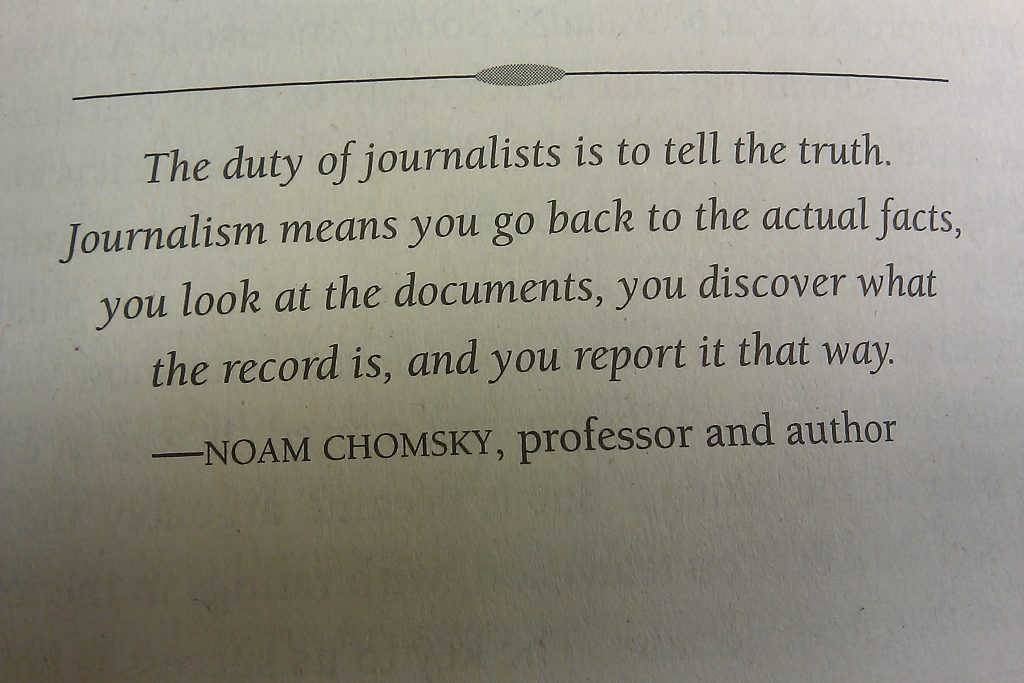 This is why Sri Lanka is leading the world in 'sex' searches on Google!
http://srilankans.com.au/sri-lankan-news/ada-derana-news/sri-lanka-registers-most-sex-searches-google?page=83
Media in all forms must have responsibility and accountability in publishing news in an ethical and balanced way. In the interest of creating sensational headlines they cannot behave irresponsibly and share 'facts' which are not evidence based.
Not everyone is capable of analyzing the news that is presented and they believe it all to be true! Thus the real issues are ignored and myths are highlighted.
The media is one of the pillars of a free world that can hold governments accountable. But who will hold the media accountable??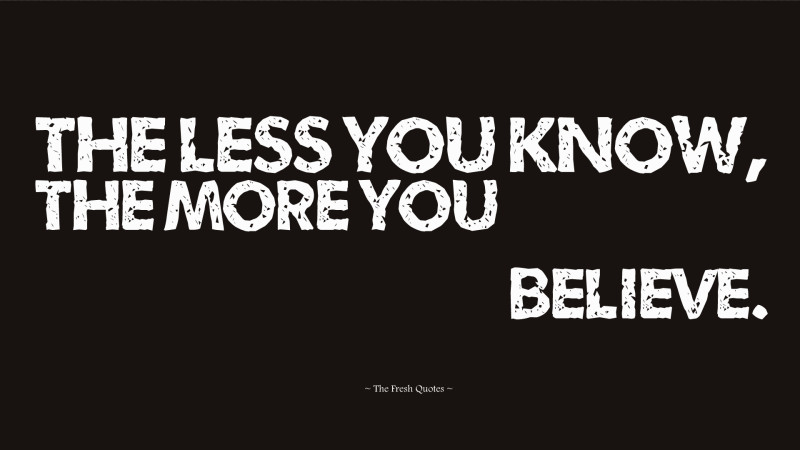 (274)