'Communication and Advocacy' was the key theme on the third day of the youth advocacy institute. We began the day with a very interesting session with Anand Pawar on 'Interpersonal Communication'; Anand introduced the participants to coding and decoding, helping them to understand the communication loop and the importance of message and medium. He further explained to the participants the importance of body language and non-verbal cues, we ended the session with two role plays that highlighted the cultural barriers to communication. Later Rola spoke about the politics of language in messages; she used some very interesting visuals and images to facilitate the discussion.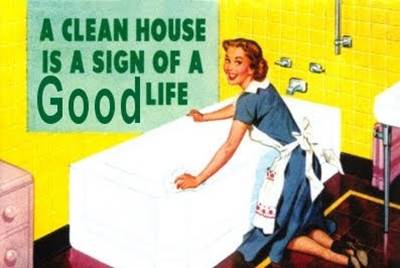 After the tea break we we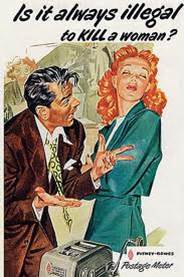 re joined by Shivani Gupta who works with Feminist Approach to Technology (FAT), an organization committed to empowering women through technology. After giving participants a brief introduction on Feminism she explained in detail what is feminist technology and also the different types of feminist technologies- minimalist, moderate and radical. Shivani then moved to share with the participants FAT-NET's work with young girls in urban slums of New Delhi and shared a video documentary 'Apna Haq' that was made by these young girls and has been screened in various international festivals. Shivani's presentation helped participants understand the use of technology as a tool for advocacy.
We were then joined by Rola for a discussion on digital security and what a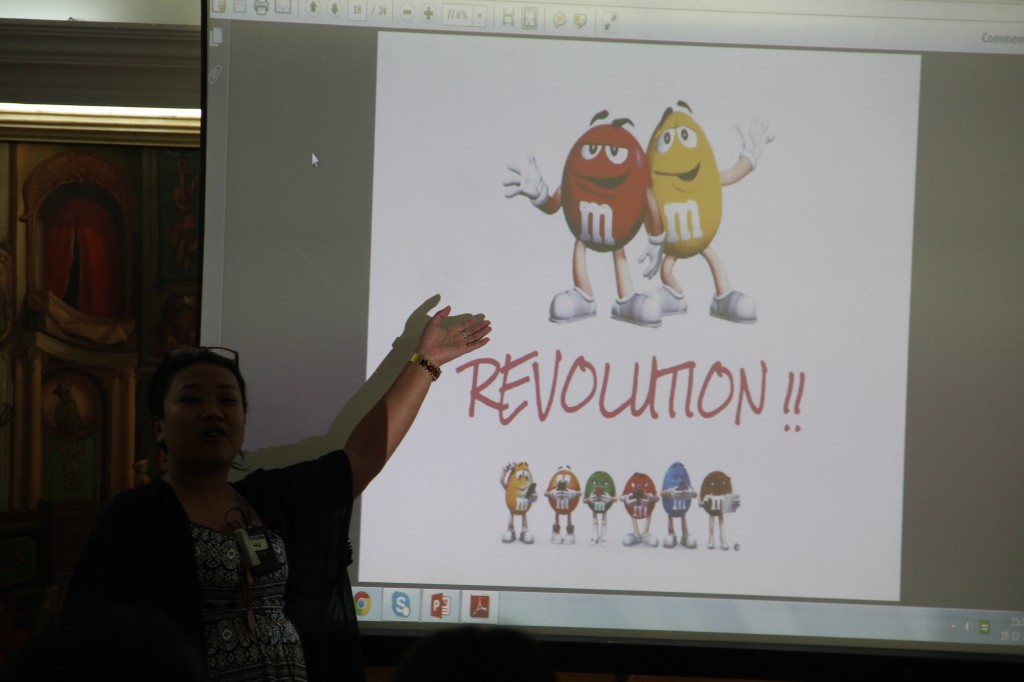 re the measures and alternatives one can use to secure their data and also reduce threats of hacking. After lunch Inna Hudaya, the Founder and Director of Samsara joined for a session on 'Understanding Advocacy Campaigns in Asia and Hotlines'; she walked us through her journey from a blogger to a director of her own organization. Inna's presentation was a perfect example for the participants on advocacy building.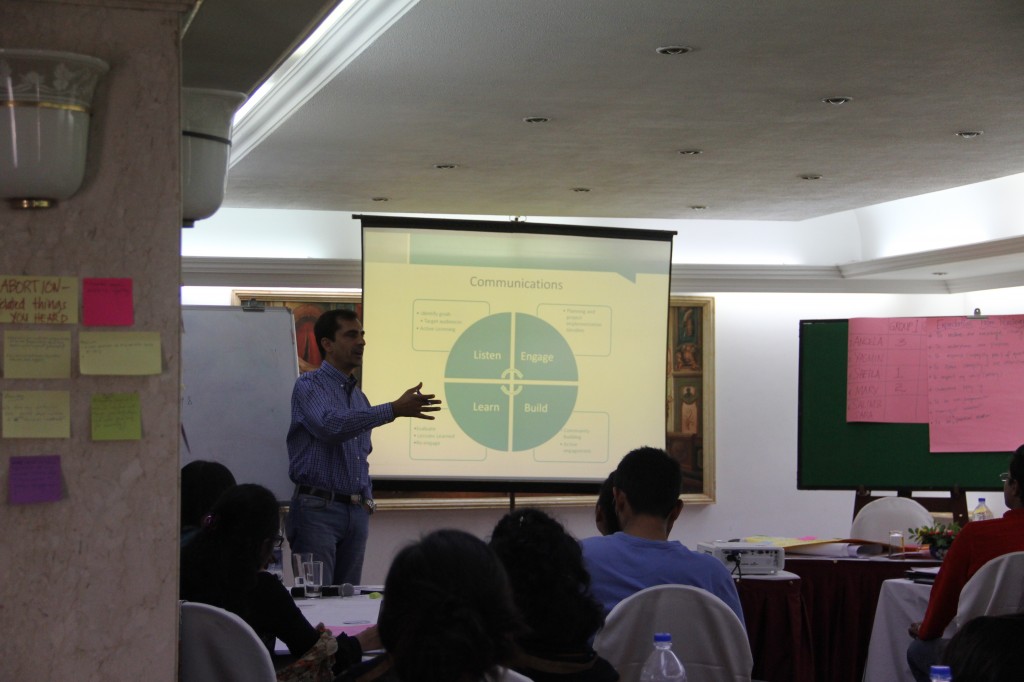 In the next session we discussed discuss social networks – channels on social media for social change with Dr. Neelesh Bhandari who is an Army Graduate Pathologist with a Post Graduate Program in Human Rights and been running a successful healthcare social media agency. Dr. Bhandari introduced the participants to various social media platforms and helped them understand what an effective communication entails, how to produce and curate content and how to increase your presence and engagement in social media.
The session was co-facilitated by Sarah Jane who taught participants how to create media forms used for the web, including blogs, videos, photos and audio slideshows for advocacy. This was followed by an exercise where participants were divided into groups and asked to make short video clips of 1-2 min duration on any issue of interest. We were amazed by the results and quality of work that the groups produced- we will soon be sharing the videos of this exercise on our You Tube channel and facebook.
(864)