Dear Members, Friends, Partners,
As the year draws to a close, we are already looking forward and making plans !
The next opportunity for many of us to meet will be at the 7th APCRSHR in Manila in Jan 2014.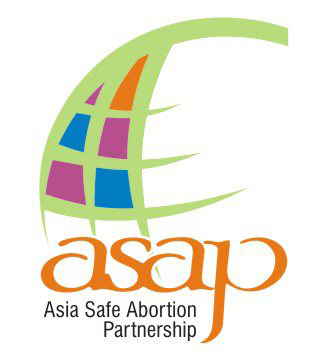 We plan to hold a Regional Strategy Meeting on 21st Jan, the day before the main Conference inaugural, in order to meet with key stakeholders working for safe abortion rights and access advocacy in Asia Pacific region.
We would like to know from you if you plan to travel to Manila for the conference and if so, would you be interested in arriving a day earlier to join this meeting ?
ASAP will cover the expenses for an extra room night and other meeting costs.
We hope to hear from you soon so that we can start finalizing all logistics !
Regards,
Suchitra and the ASAP team
(396)