5 Key Points for Asia: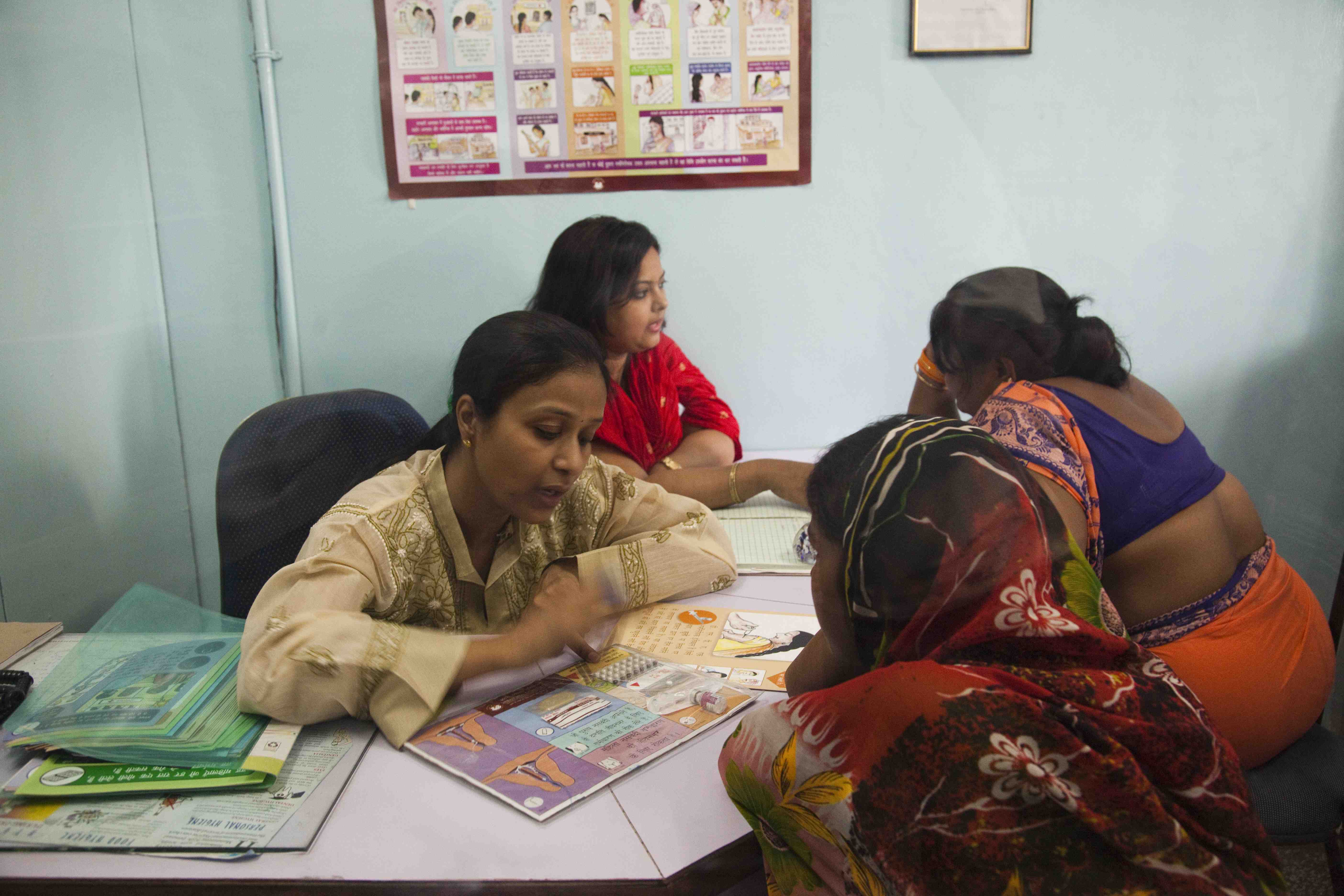 The Philippines was the first Asian country to announce its plans. Dr. Enrique T. Ona, Secretary of Health said that birth rates were as high as 5 in some regions of the country. The government planned to spend 15 million dollars to reduce this to 3, and if possible to 2 children per mother.
India stated to have already spent 13 billion dollars in the National Rural Health Mission, which also included family planning, but pledged to dedicate more resources to the cause. Ms. Anuradha Gupta, Joint Secretary, Ministry of Health and Family Welfare, said that the country would provide door-to-door contraceptives and train up to 860,000 mid-level workers to administer these services. India will also provide implants for women who have recently delivered; this included 12.5 million women in the public hospitals every year. The country will also provide counseling services to 234 million adolescent girls to help them make informed decisions.
Indonesia claimed to be in the midst of formulating an insurance scheme, which they hope will become a model for all countries in the developing and developed world. Dr. Agung Laksono, Coordinating Minister for People's Welfare, said this insurance scheme would make free contraceptive services available for the poorest of its citizens, and at low costs for the rest.
Bangladesh has a contraceptive use of 60%, and plans to implement programs that increase the use to 72% by 2016, and 80% by 2021. Prof. Dr AFM Ruhal Haque, Minister of Health and Family Welfare said that special plans were being made to reach the most densely populated areas of the country.
Korea will donate 43.2 million dollars particularly to aid other South East Asian countries like Laos and Cambodia, which record the lowest contraceptive use for South East Asia.
Malawi's Vice-President, Khumbo Kachali received wide applause when he said, "No Parenthood Before Adulthood." Malawi admitted that child marriage was a huge issue, and pledged to increase the marriage age for women to 18.
Niger's Minister of Health, Soumana Sanda, clearly addressed the need to include men in discussions. He said that Niger's men were traditionally given absolute rights over their wives, and to fight this barrier, Niger was educating its men, and informing them about the need to bring women to health services for maternal care and family planning services.
South Africa's Minister of Health, Dr. Aaron Motsoaledi, stated the need to include HIV transmissions into family planning schemes, and provide methods that would simultaneously protect women from HIV infections and from getting pregnant.
Sierra Leone's Minister of Health, Mrs. Zainab Hawa Bangura, said that 1 in 3 girls in the country became pregnant at least once before the age of 18, and said there was a need to offer counseling to these young girls, and to provide them with contraceptives.
By 2015, the Senegalese government will try to increase the prevalence of contraceptive use by 100%, Niger by 200% and Nigeria by 300%
Causes for concern:
Rights-based approach was missing: Apart from the few world leaders, any talk of a rights-based approached was missing, and most speakers simply read out statistics and population policies.
All Asian leaders failed to frame their plans under the broader context of sexual and reproductive rights. India announced that its plans were central to its health programs, while speakers from Philippines, Indonesia and Bangladesh simply announced statistics and numbers. Their talks were a little reminiscent of the final outcome of Rio+20, where women's health and family planning were discussed as welfare programs, and not as a matter of reproductive rights or social justice.
This passive approach to family planning immediately provoked comments on Twitter, including one from Jodi Jacobson, Editor-in-chief of Reality check, who wondered if the Indian scheme had the power to translate into reality if gender discrimination, and empowerment of women were not more openly discussed.
The same could be said of other Asian and African countries.
Wasted Opportunity for Safe Abortions: As Dana Hovig of Marie Stopes International wrote for the Huffington Post, everyone knew that safe abortions would not be discussed at the meeting.
And despite a few hints from a few African speakers, no one really took up the cause. It was a missed opportunity for safe abortions, and any discussion would have made a difference to women in Asia and Africa. In areas where poverty, and HIV infections are rampant; and basic resources are lacking, safe abortions is necessary to complement contraceptive use, and to give women relief if contraceptives fail.
One particular Tweet feed that stood out was from Sunny Hundal, who shared this article on why the exclusion of abortions was a disappointment: Click here to read.
Better than my neighbor is not good enough: There was also a bit of competition between some of the African nations on doubling or tripling the use of contraception use. Unfortunately the rates in these countries are very low with Chad averaging at 2.8 % (lowest on the list) to Senegal at 12%. Any completion between nations is likely to create some complacency that might deter them from their real goals: contraception for all.
In spite of these concerns, the 2.6 billion USD pledged at the summit will help over 120 million women meet their unmet needs, as long as policies are formulated and effectively implemented.
(667)